Tools Needed: Cross Screwdriver.
Step 1: Unplug the hall switch plug wire from the switch board. The white one marked with Door Check.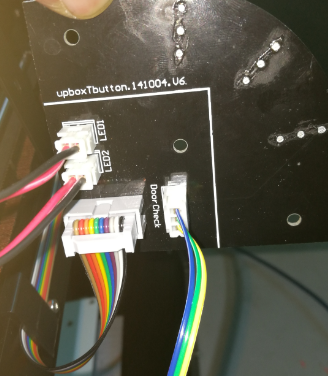 Step 2: Screw out the screw from the printable part from the printer body, and then take off the previous switch.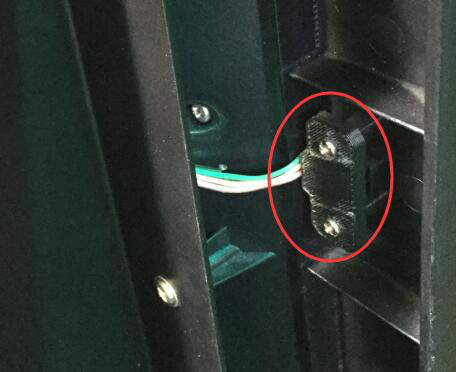 Step 3: Plug the new hall switch wire in to the socket,Please noticed that, the side with letter need downwards.