1. Loose those screws, then take off the extruder cover.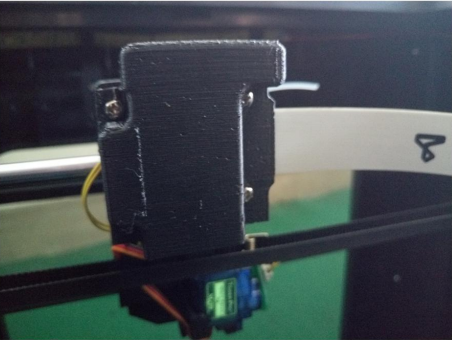 2. Pull out these 3 connectors.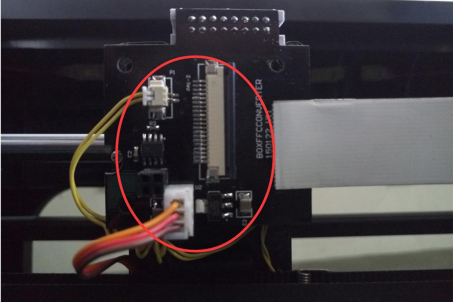 3. Pull out CFC cable connectors then you could take the extruder board off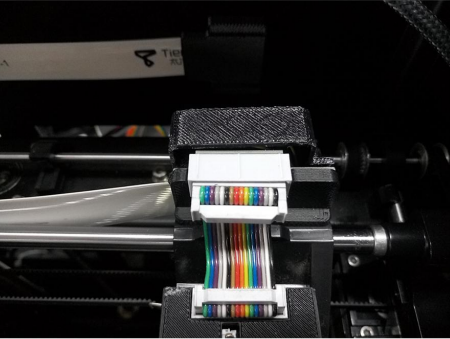 Note:
Please pay more attention on the FFC cable installation direction, the metal contact on the FFC line should be on the same side as the internal metal contacts on the interface.