1. Open the spool chamber on right side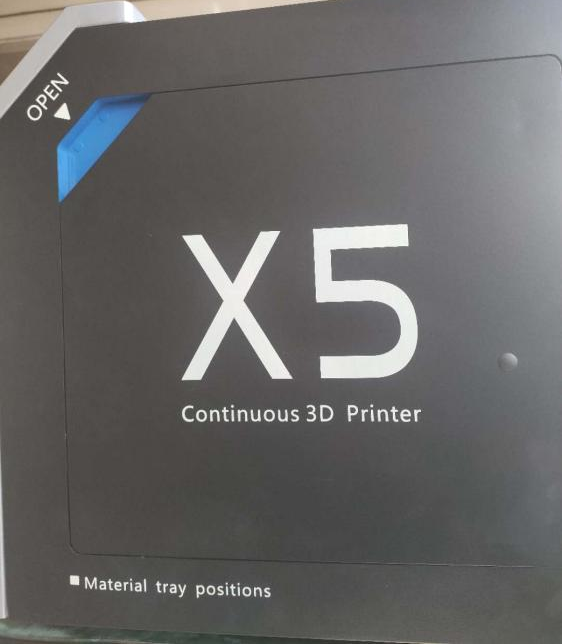 2. The protective cover of the touch screen can be seen in the upper left corner of the spool chamber. Loosen the two fixing screws to remove the protective cover.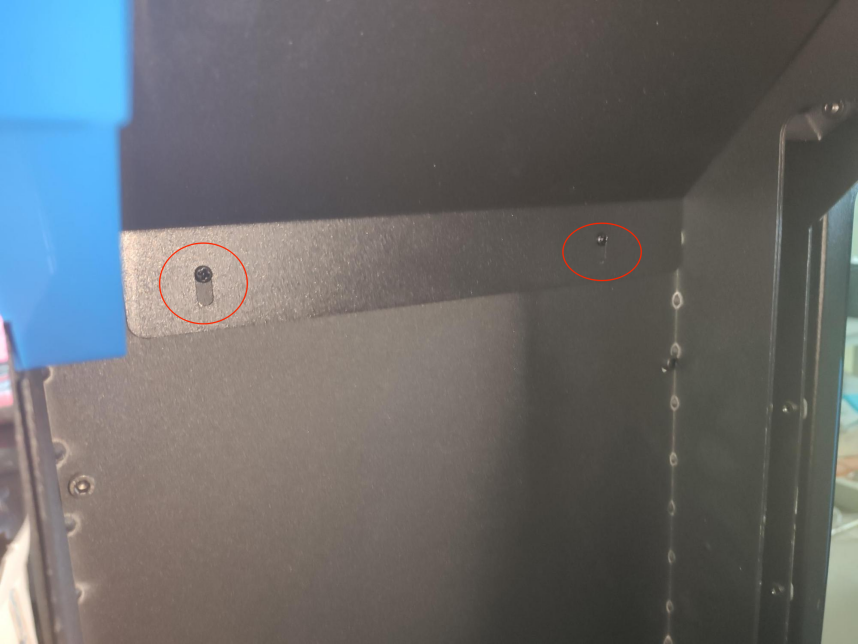 3. Remove the protective cover to see the touch screen and control panel.
a. First remove the four screws that fix the control board, unplug the upper cable and remove the control board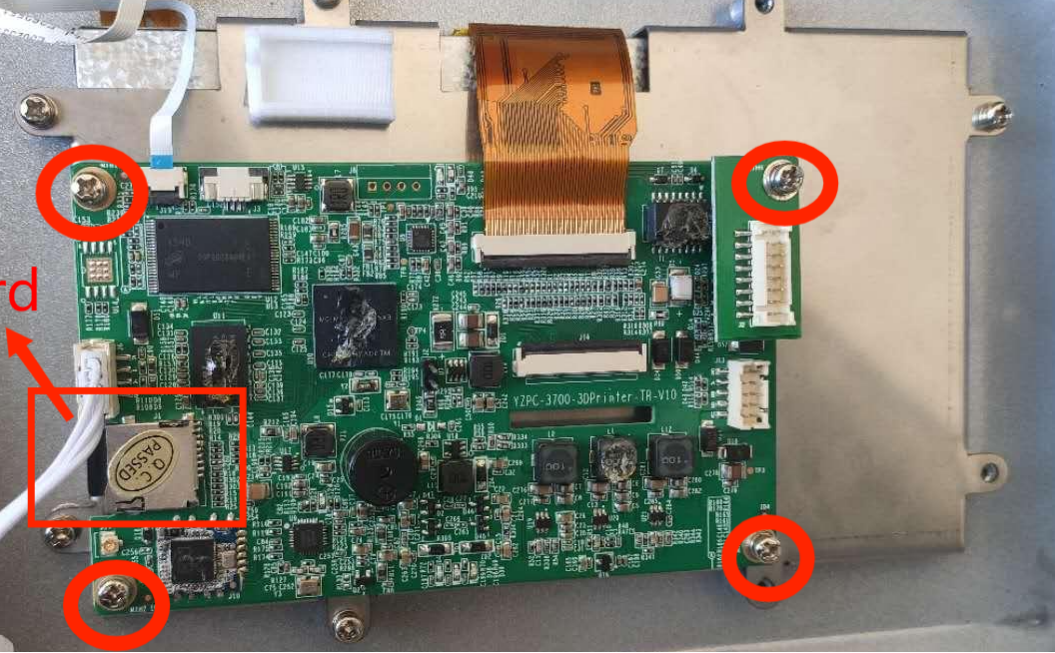 b. After removing the control board, remove the eight screws that secure the touch screen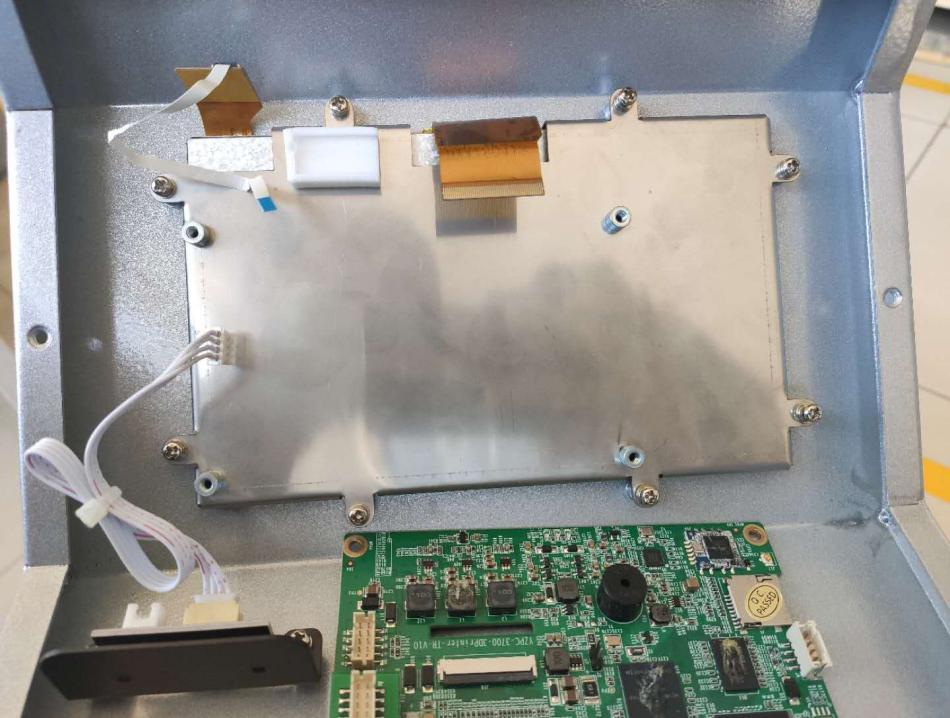 c. Remove the touchscreen directly from the sheet metal and replace the touchscreen and cable.