1. Unplug the large ribbon and the small black ribbon cable.
2. Remove the 3 screws that hold the X-axis.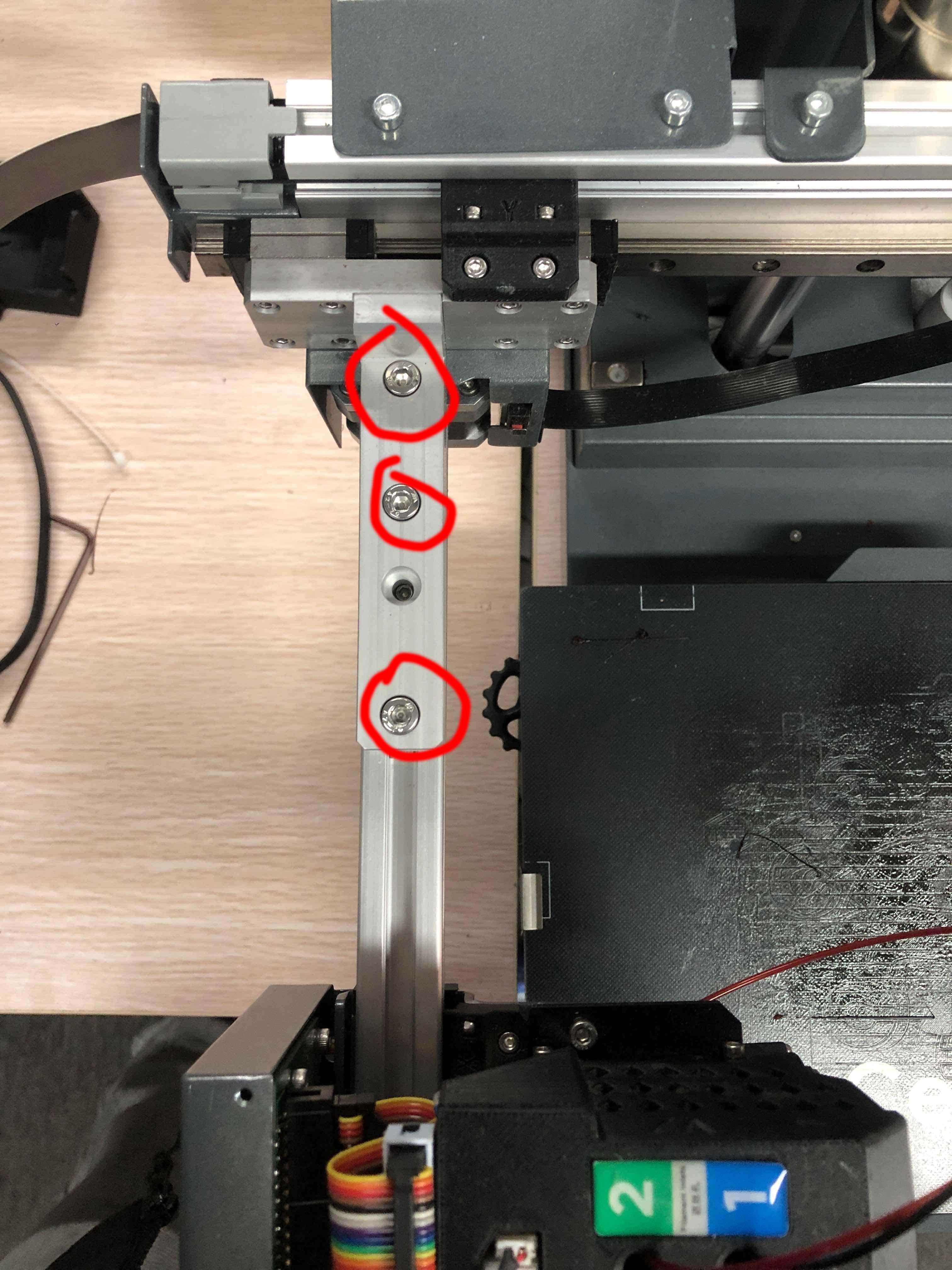 3. Remove the 2x screws that hold the metal cover.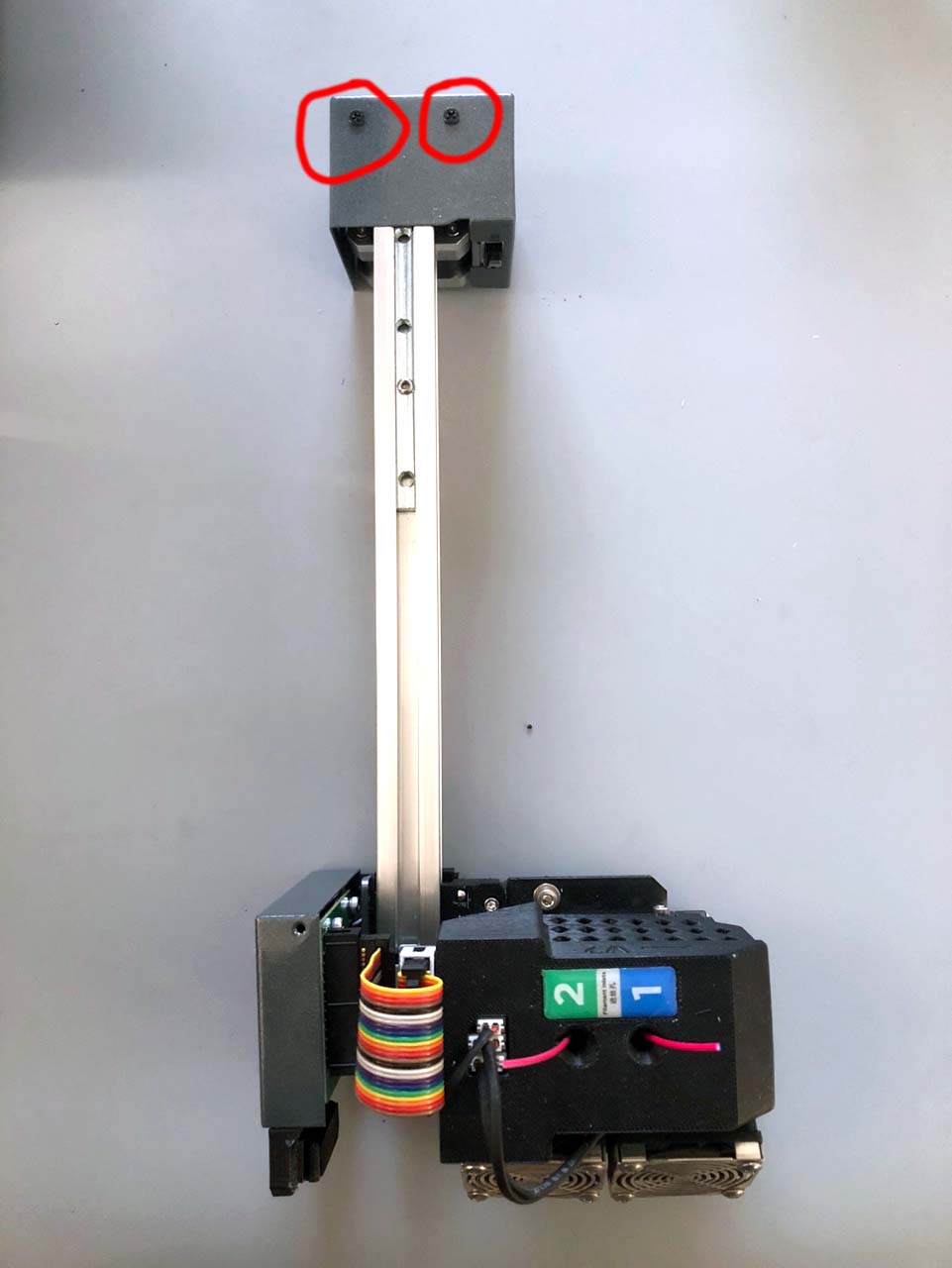 4. Remove 2x Screws that holding the X-axis transition PCB.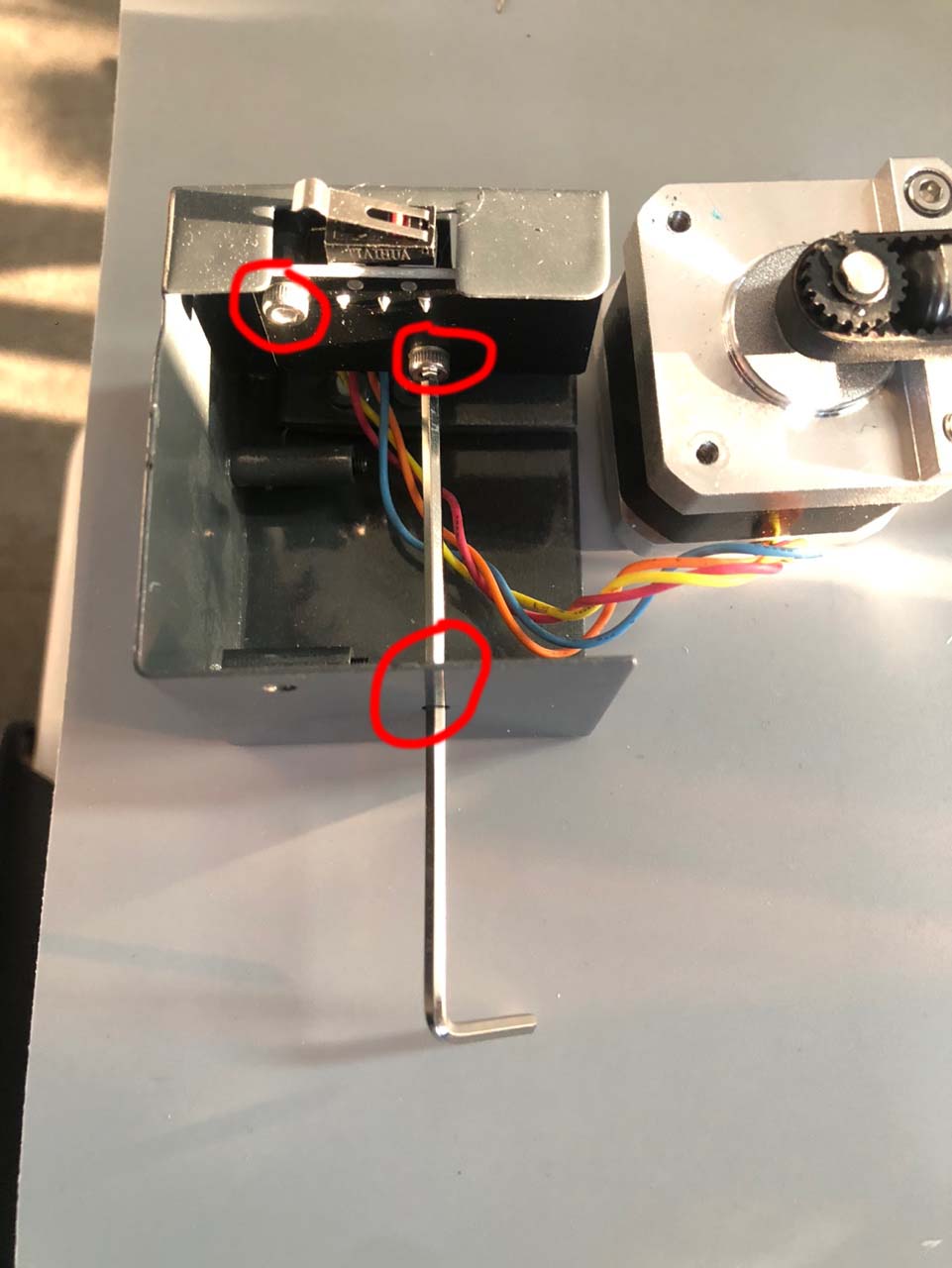 5. Unplug the X-axis Motor.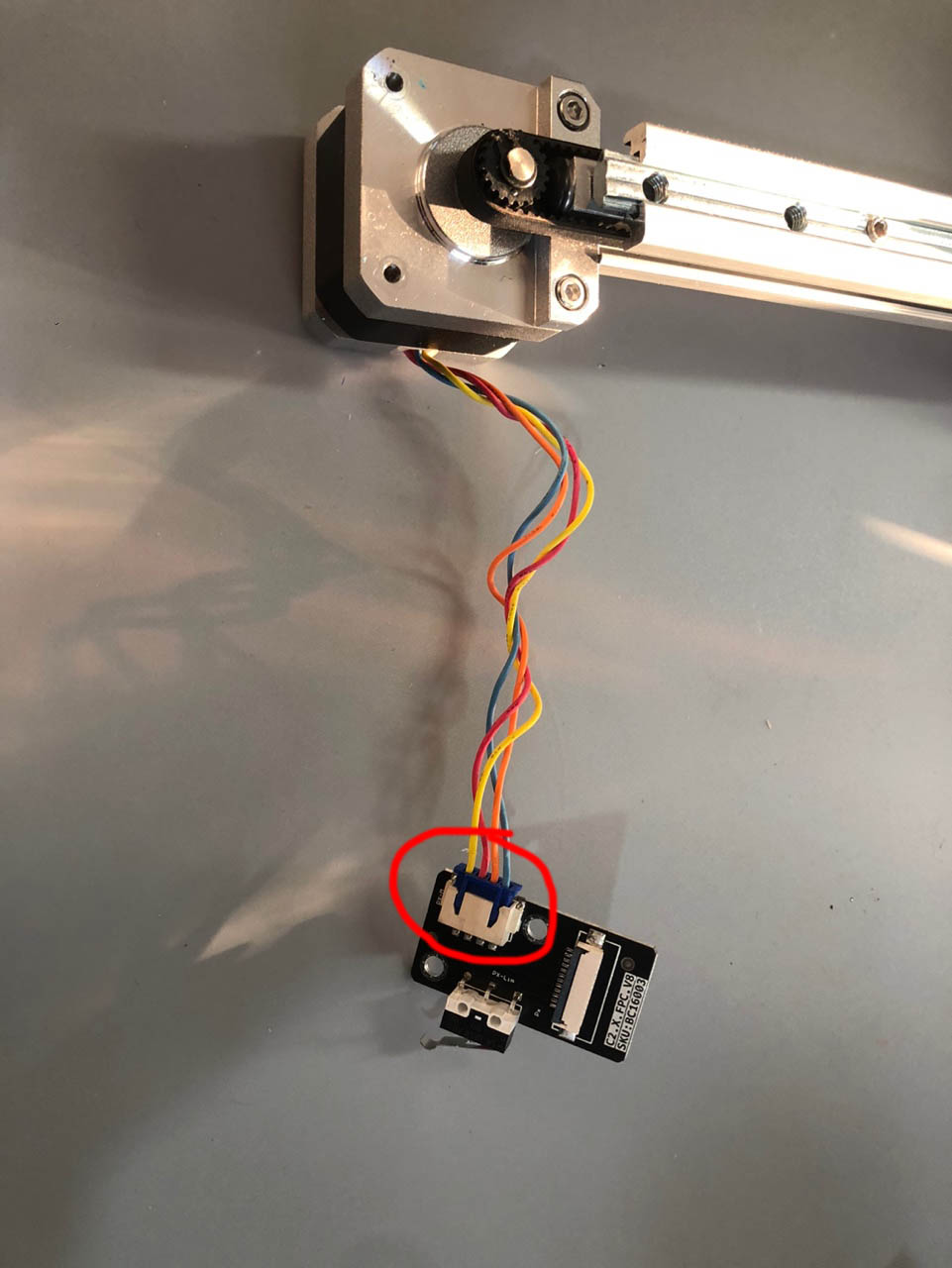 6. Install the new PCB with above steps reverse.