1. Pull out the interface of wire-height aligning cable at the end of the height aligning board and cut off the cable tie;
2. Pull out the CFC-platform 26p cable;
3. Open the FFC-platform cable interface on the bottom of the platform and pull out the FFC-platform cable;
4. Use a cross screwdriver to remove the two screws that connect the platform adapter board to the platform.
5. Replace the corresponding wire or platform adapter board.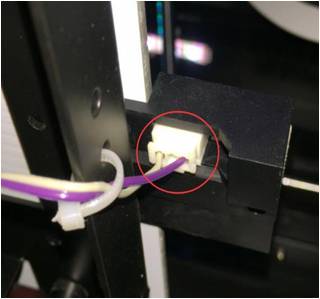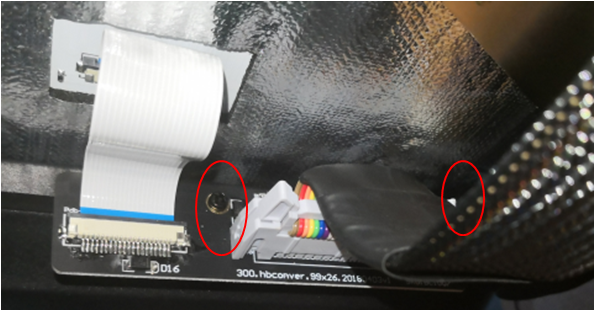 Note: 1. Pay attention to the installation direction of the FFC plug. The metal side of the FFC cable should correspond to the metal contact side of the interface.
2. If the operation is inconvenient during the disassembly process, remove the left shell first. For the disassembly method, see the disassembly and assembly of the shell;