1. Remove the top foam.
2. Take out Accessories Box and other Quick Start Guide in the top foam.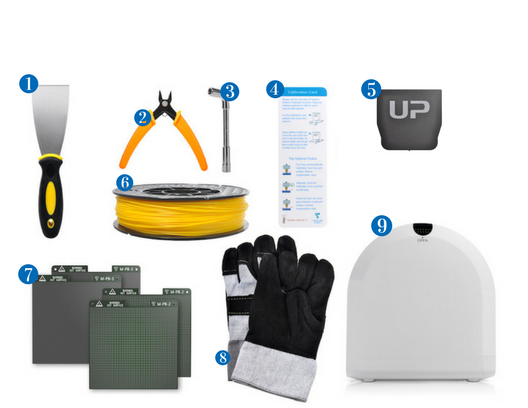 3. Use the printer handle to lift the printer from the box.
4. Remove the foams inside the printer.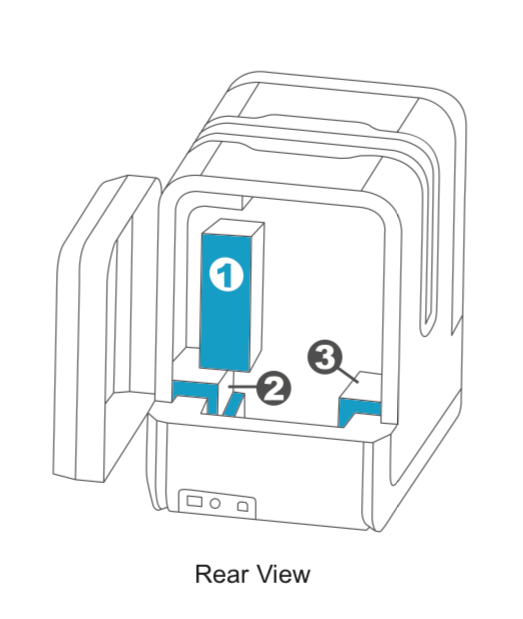 4. Take out the Filament Station and place it next to the printer.
5. Find the Extruder in Accessories Box.
6. Mount the Extruder on to its slot and plug in the cable.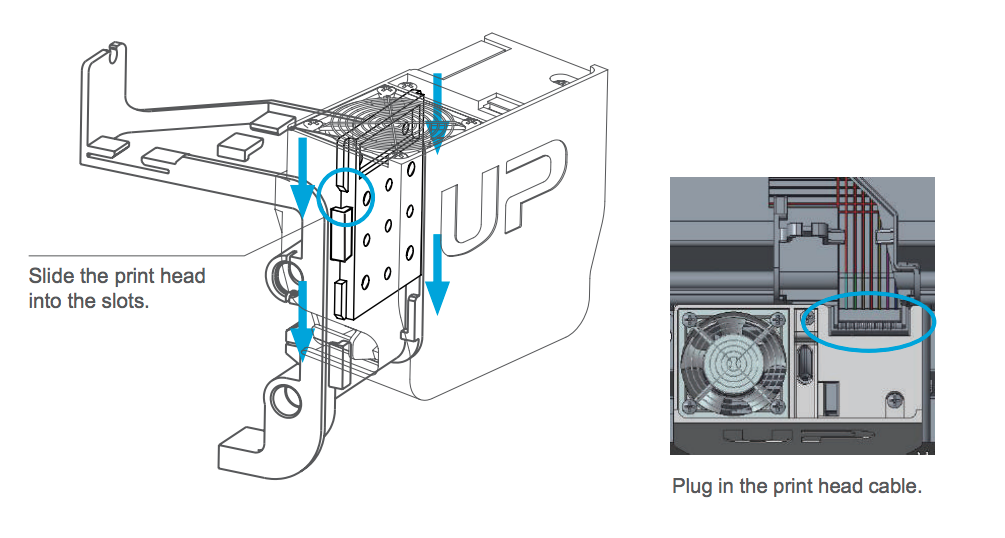 7. Plug the included power cable into your printer and connect to a power outlet.