The extruder design for UP BOX, UP BOX+ and UP300 are quite similar. So the description in the article could be referenced by users of these printer models.
1. Withdraw any filament currently load into the extruder.
2. Remove the cover for front flat cable.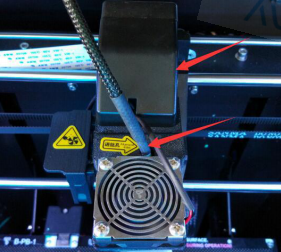 2. Unplug the extruder CFC cable, the extruder for UP BOX is attached on the extruder mount with magnet and is able to be directly taken off. For UP BOX+, please remove the extra bolt under the extruder.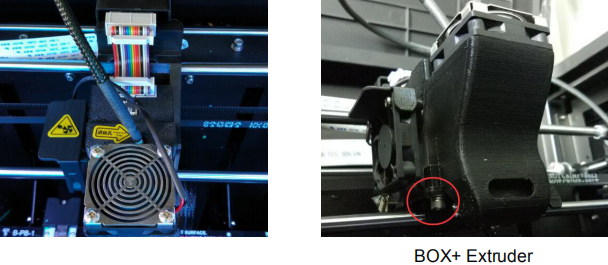 3. Unplug the fans.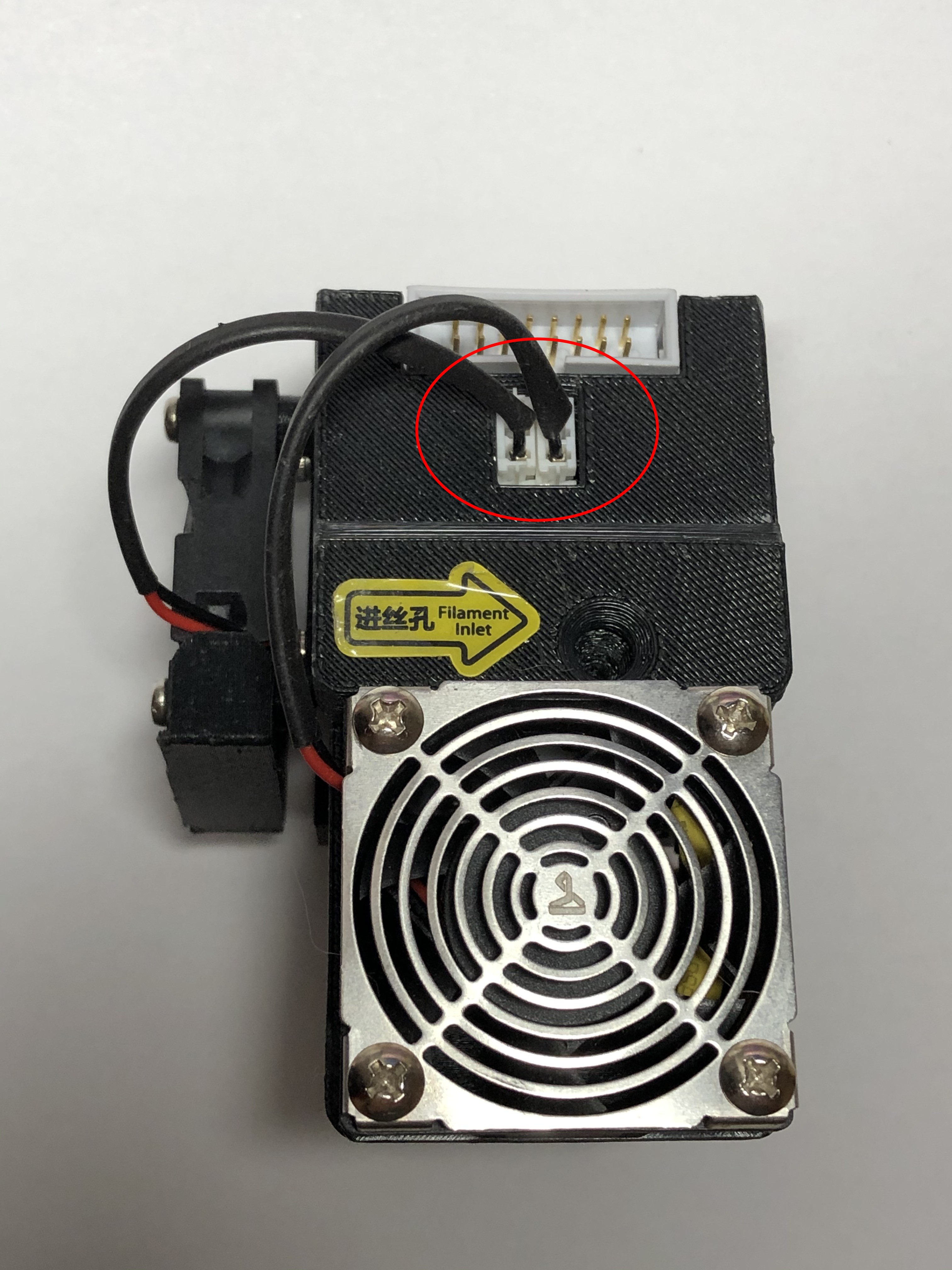 4. Pull out the extruder casing (gently).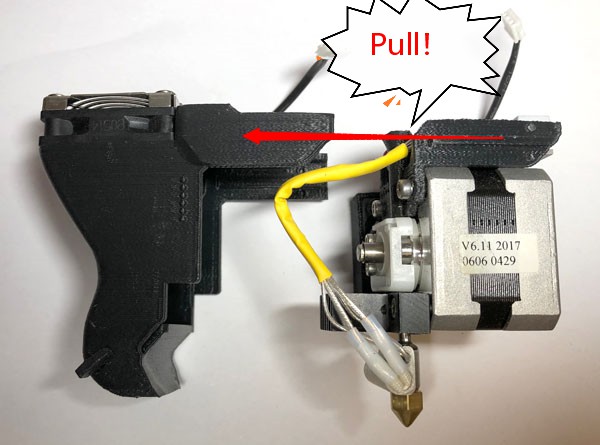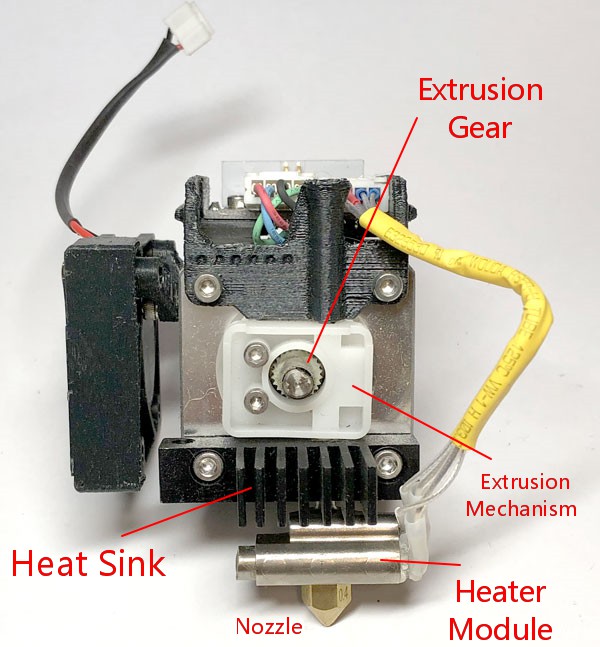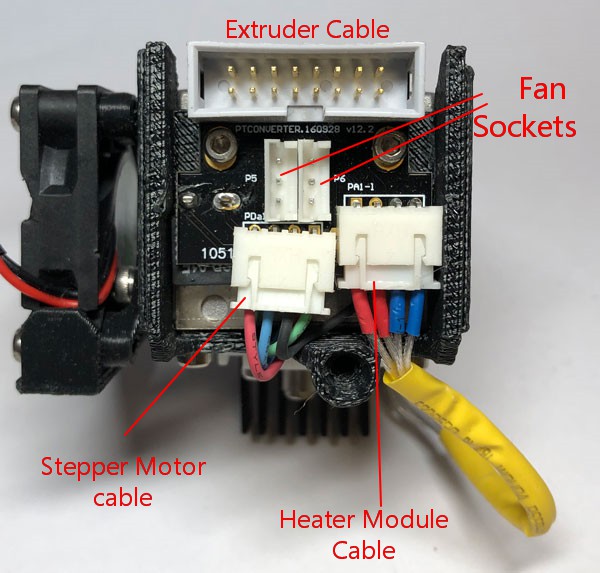 5. Remove heat sink and heater module.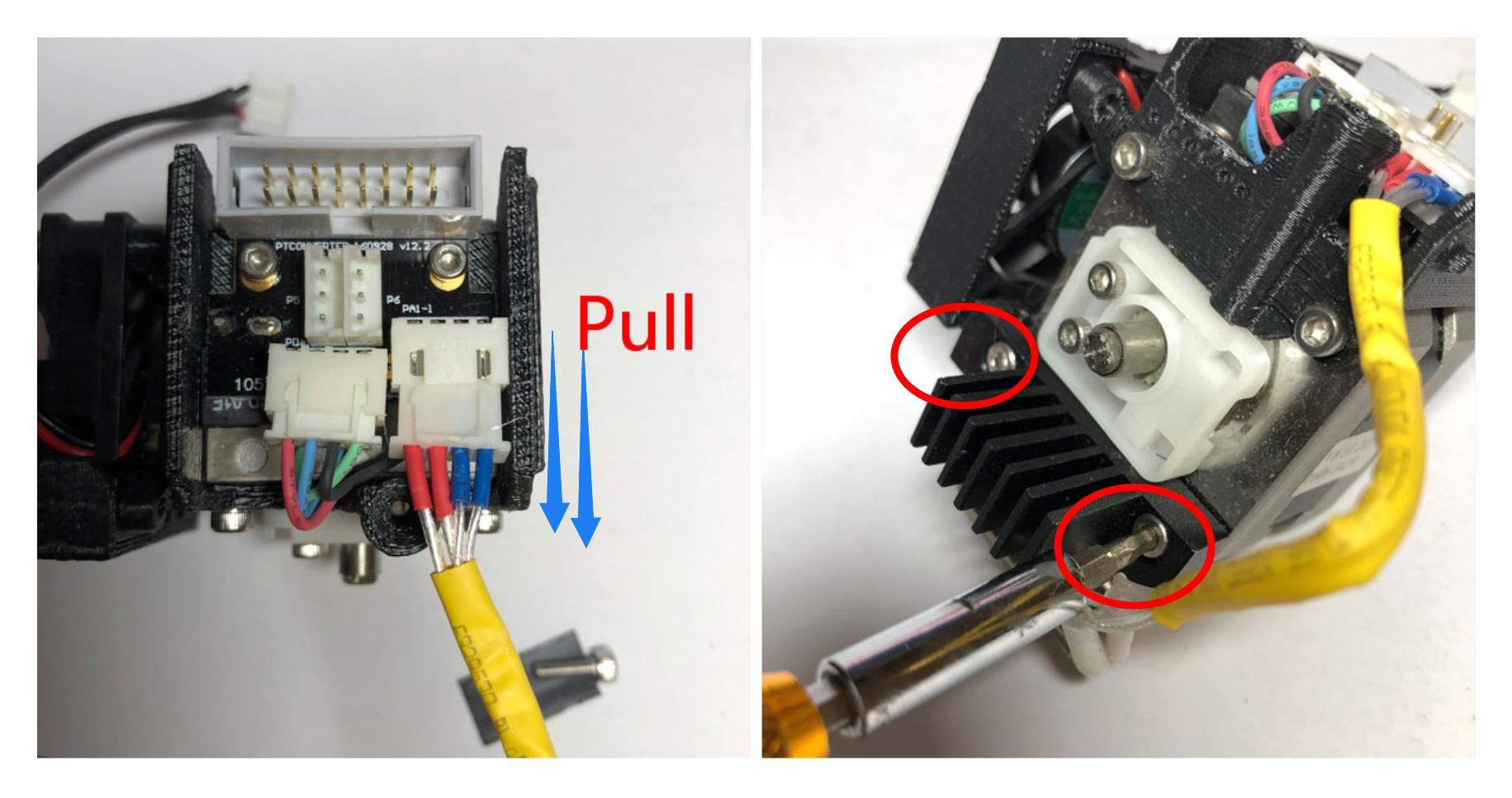 Please note for some verisons of extruder, there is a small washer piece between the heat sink and the extruder motor. It is required for normal extruder assembly, ensure the the heater module to be installed securely. Do not lose this piece!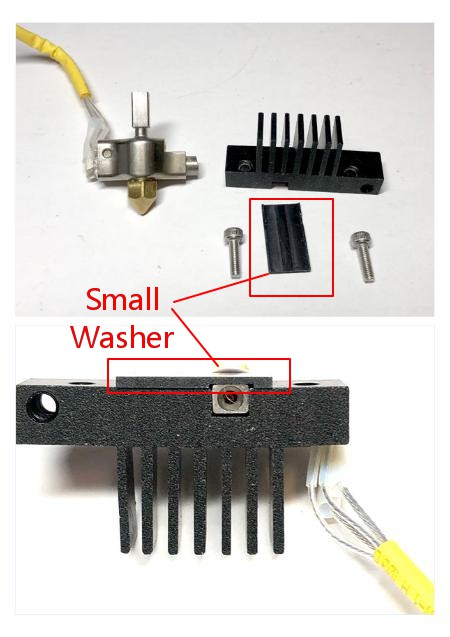 5. Disassemble the extrusion mechanism.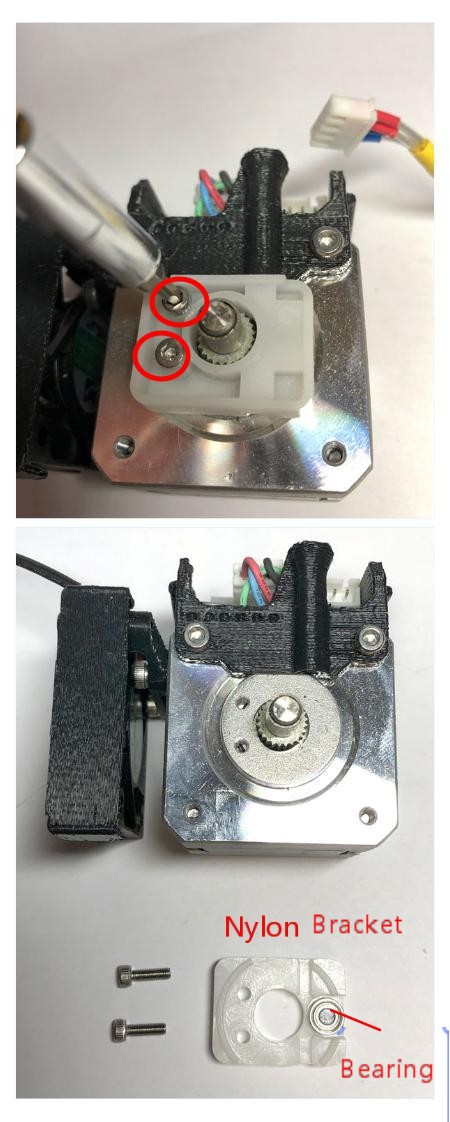 、
6. Clean the gear with a brush.