Path Mode
Perimeters
Set number of perimeters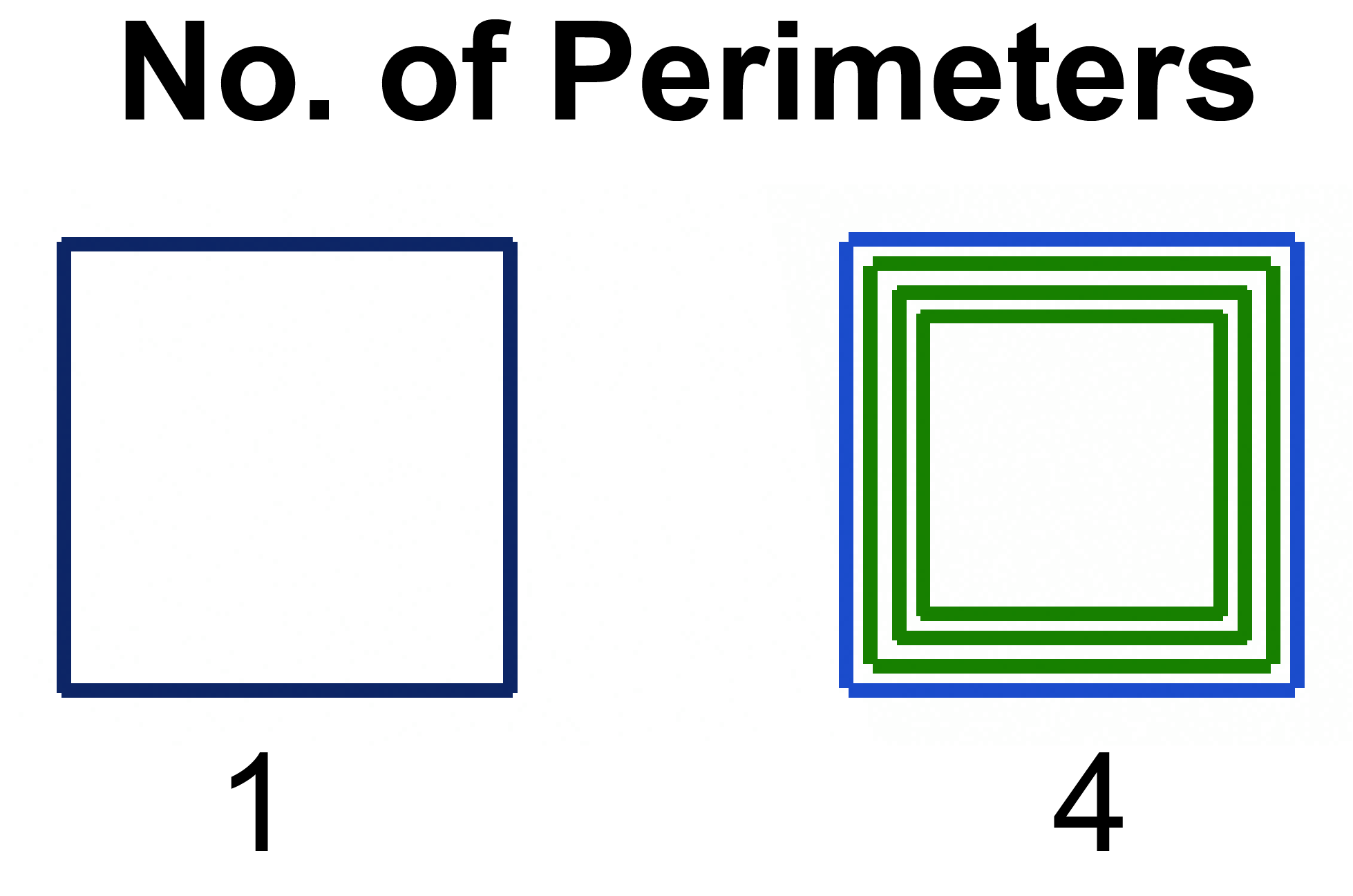 Infill Density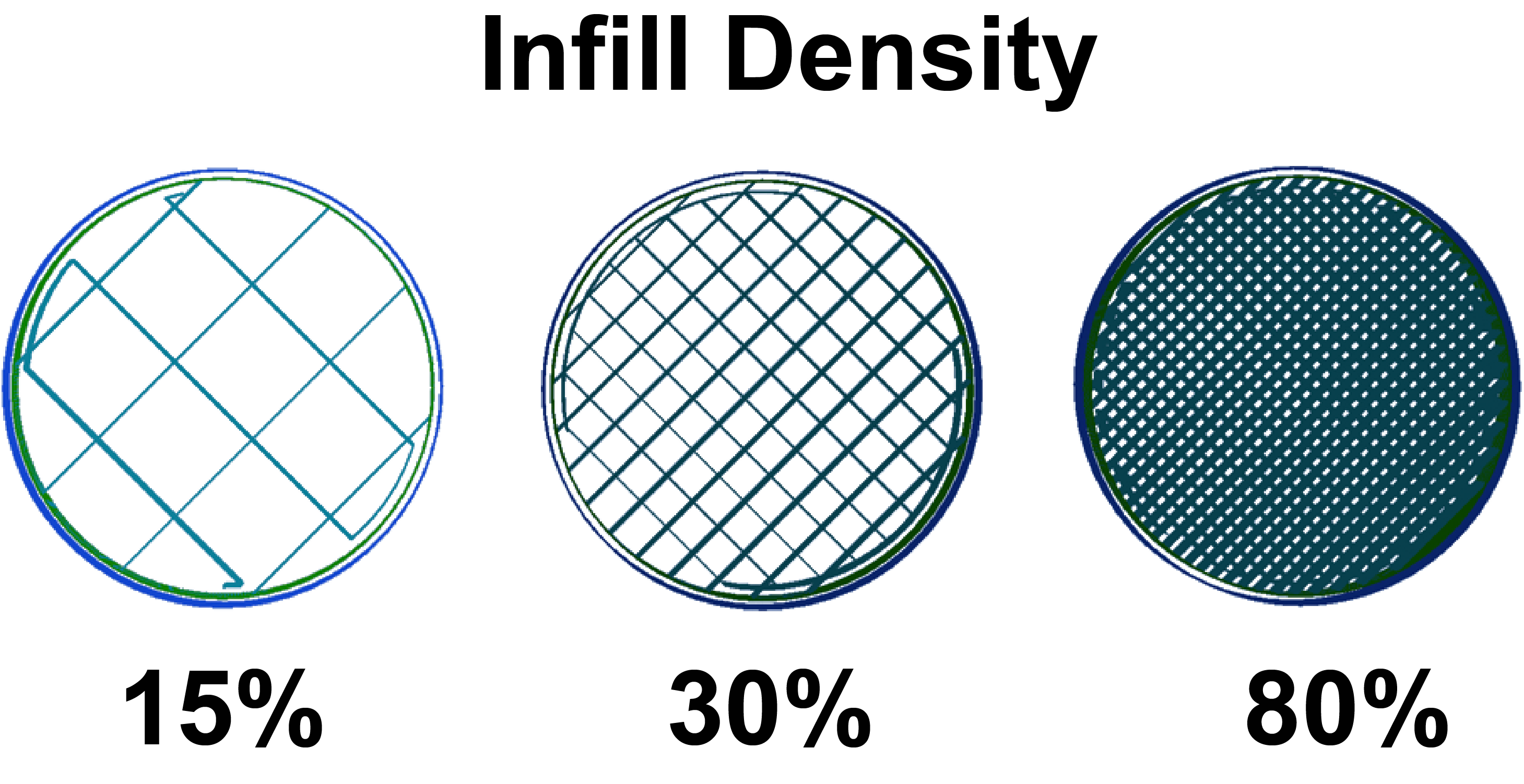 Support Density
The bigger the value the more dense the support structure.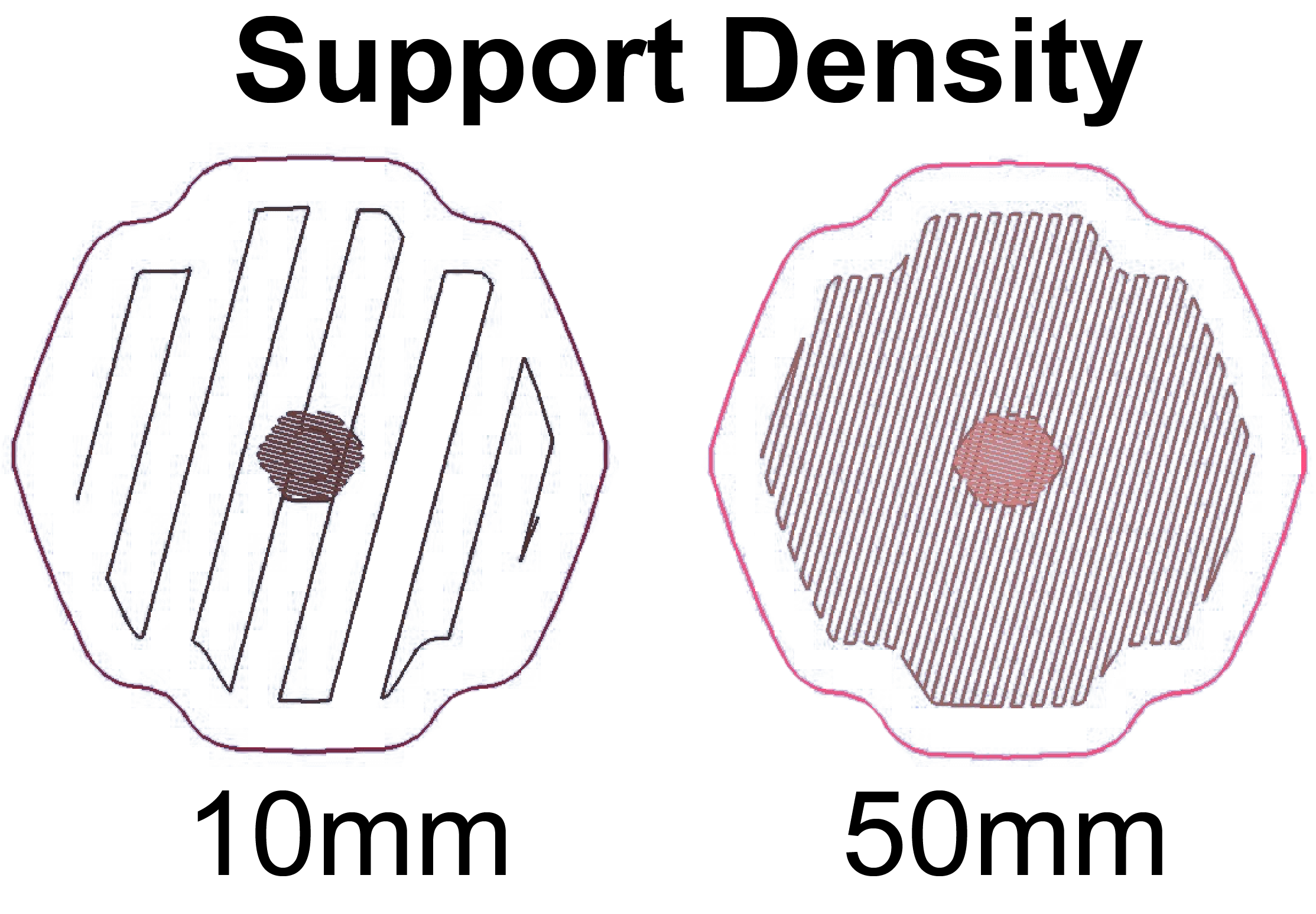 Full Fill Area
Area threshold that override density to full/solid Infill. Area smaller than this value will be printed 100% infill.
Infill Path
Top Bottom Fill

Inner Fill

Support Fill

Infill pattern for Inner Fill
Infill Perimeters
Extra inner perimeter for infill
None: no infill perimeter
Always: Always print infill perimeter
Alternate: print infill perimeter alternately, this option may increase the contact surface area between perimeter and infill thus increase the bond strength
Support Perimeters
Add a single perimeter to support column to increase stability of support but may make support more difficult to remove.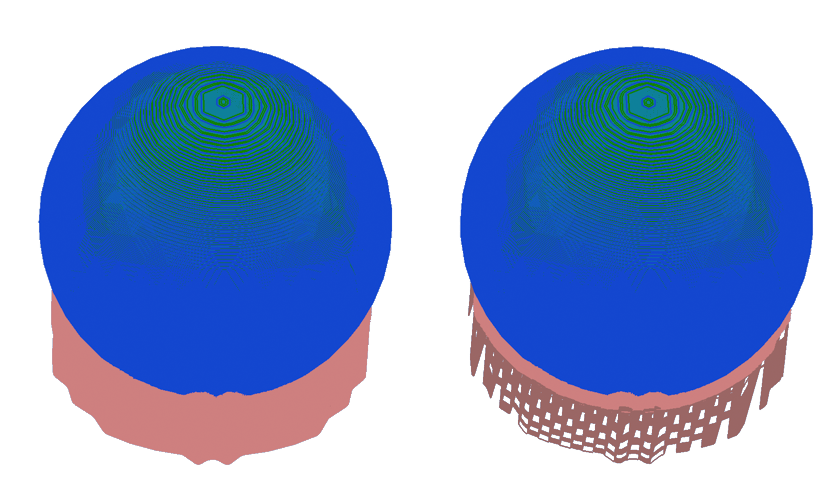 with without
Fill Angle
The starting angle of infill pattern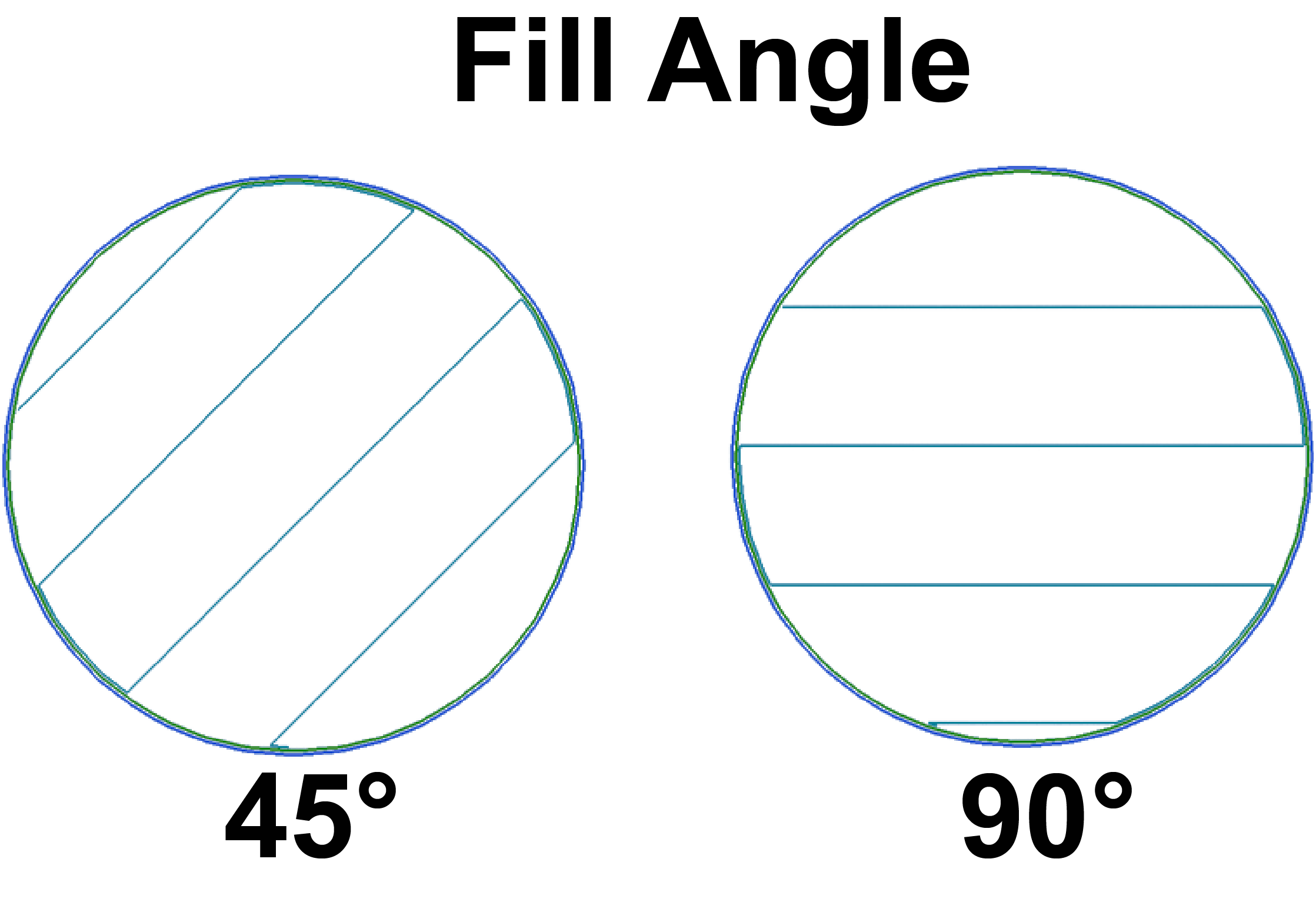 Angle Increase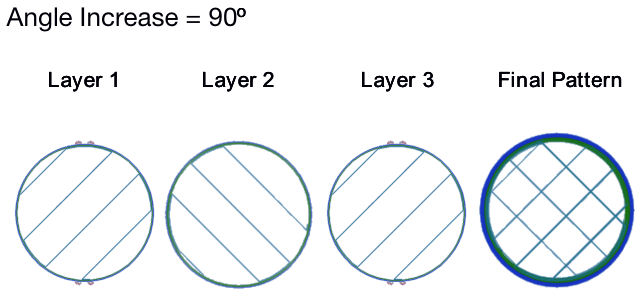 Fill Increase
?
Support Angle 1
Angle of support infill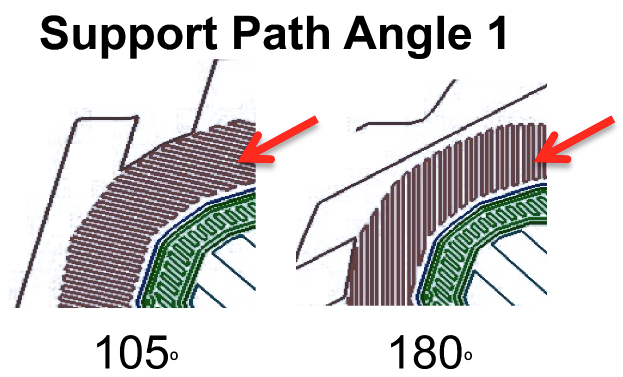 Support Angle 2
Angle of sparse support infill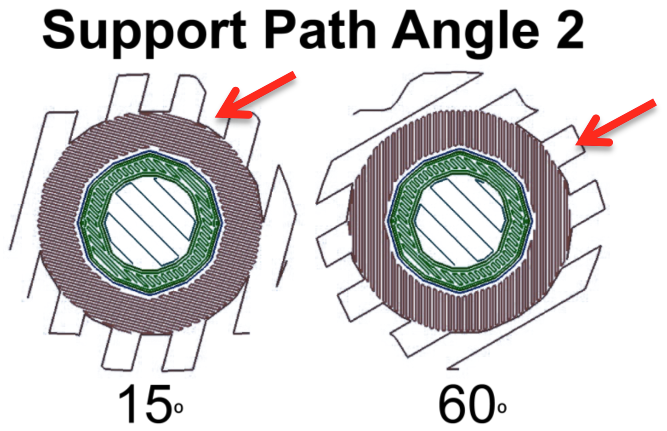 Perimeters/Infill Overlap
Overlap ratio between Perimeter and Infill
Bottom Overlap
Overlap ratio between Perimeter and infill for the bottom layer