Tools
Cross screwdriver, 2.5mm hex wrench
First remove the aluminum column, the rear plate and the right side plate with a hex wrench;
Use a cross screwdriver to remove the two screws fastening the Y-axis adapter board;
Gently remove the adapter board and unplug the Y-axis limit cable on the adapter board;
Use the pliers to gently pull the Y-axis limit in the direction shown, and the Y-axis limit can be removed. (You can change the Y-axis limit here)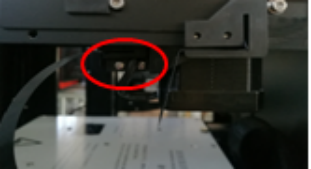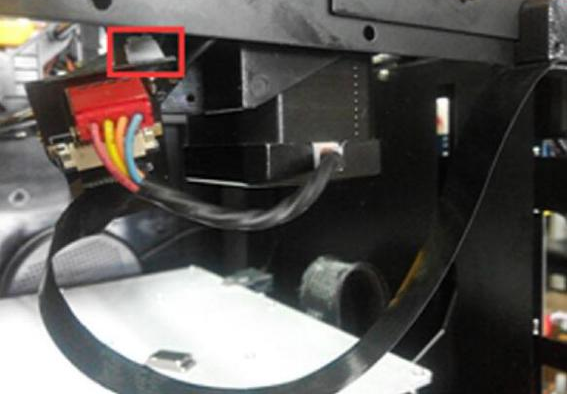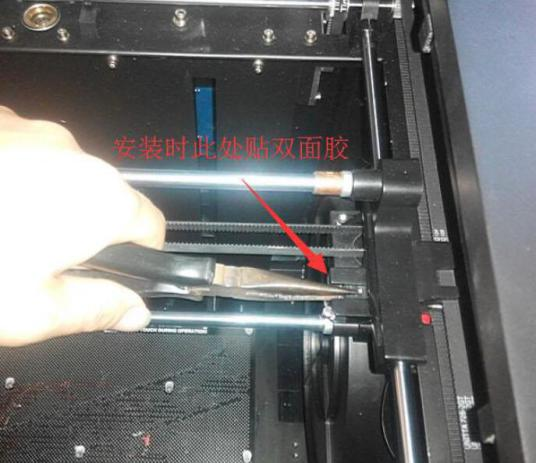 Remove the internal injection molded part shown in the figure with a cross screwdriver;
Slowly remove the adapter board, open the connector, and take out the FFC cable; pay attention to the folding of the cable.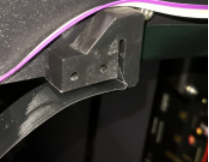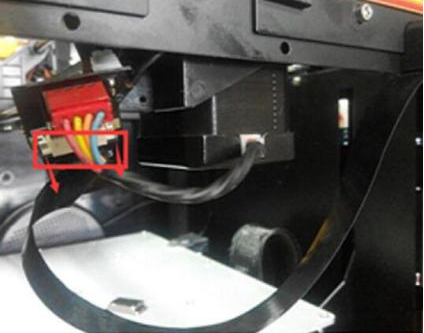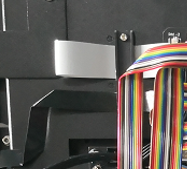 Note:
1. Reciprocating folding will damage FFC cable easily, so it is best to mark and complete folding in one time.
Pay attention to the installation direction of the FFC cable during installation. The metal side corresponds to the metal side of the interface.