1.Disassemble the aluminum column of the display and loosen the 4 screws of the right icon to release the aluminum column, in order to replace the pulley bracket for the rear.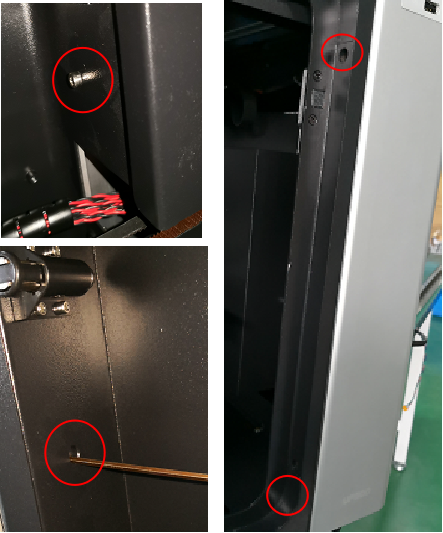 2.On the back of the aluminum column, loosen the two screws on the top of the display and unplug the U disk interface cable.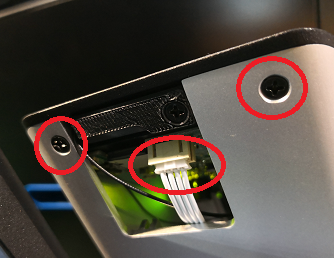 3.Inside the aluminum column, remove the 2 screws on the metal part, and then remove the screen power and signal lines to remove the display assembly.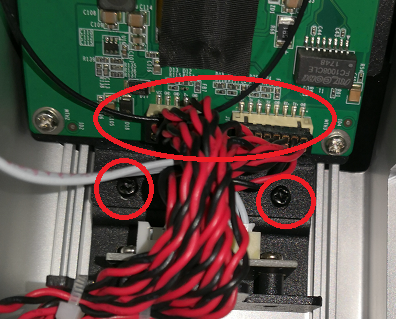 4.Loosen the 4 screws that lock the display and remove the display.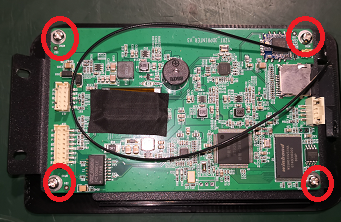 5.Replace the new display, tear off the protective film on the new display, and install it in reverse.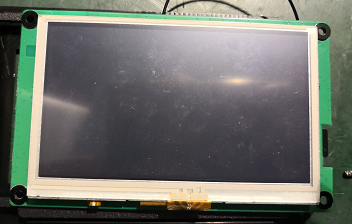 6.After the recovery, install the aluminum column assembly in reverse. During the installation process, pay attention to the front and back of the screen power supply and the signal cable plug. Do not insert the reverse; the wifi cable should be stuck in the groove, otherwise it will be easily pressed broken by the aluminum column during the locking process.